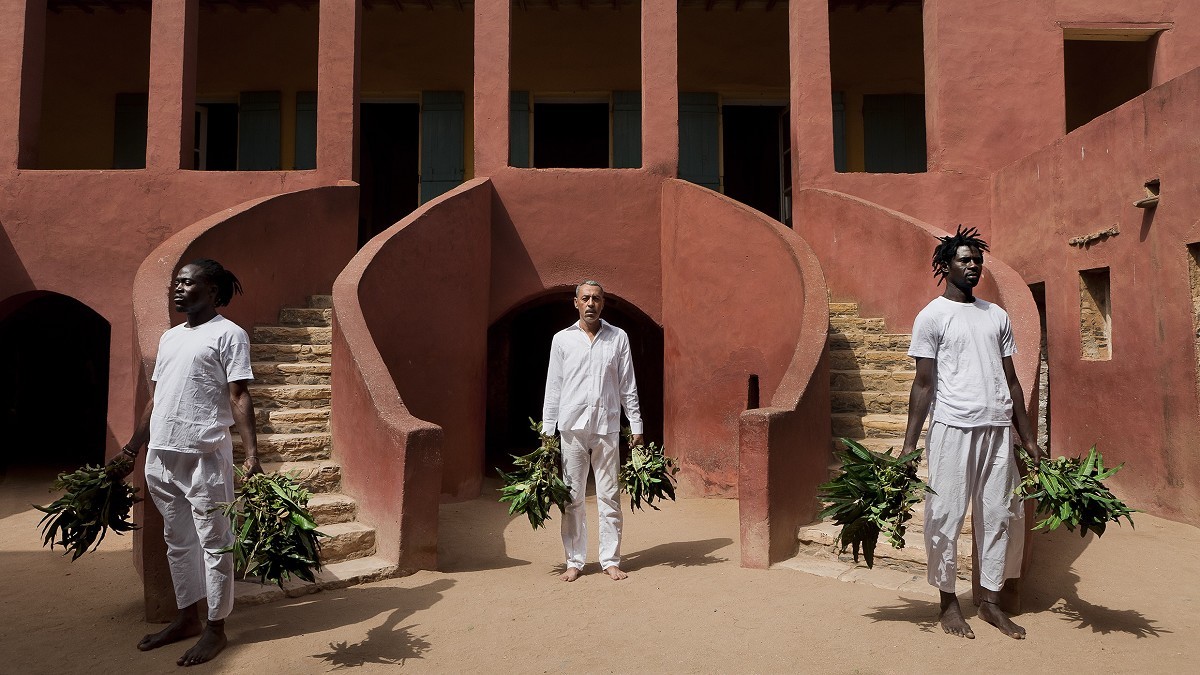 ---
special exhibition
from April 29th, 2022
I MISS YOU
About missing, giving back and remembering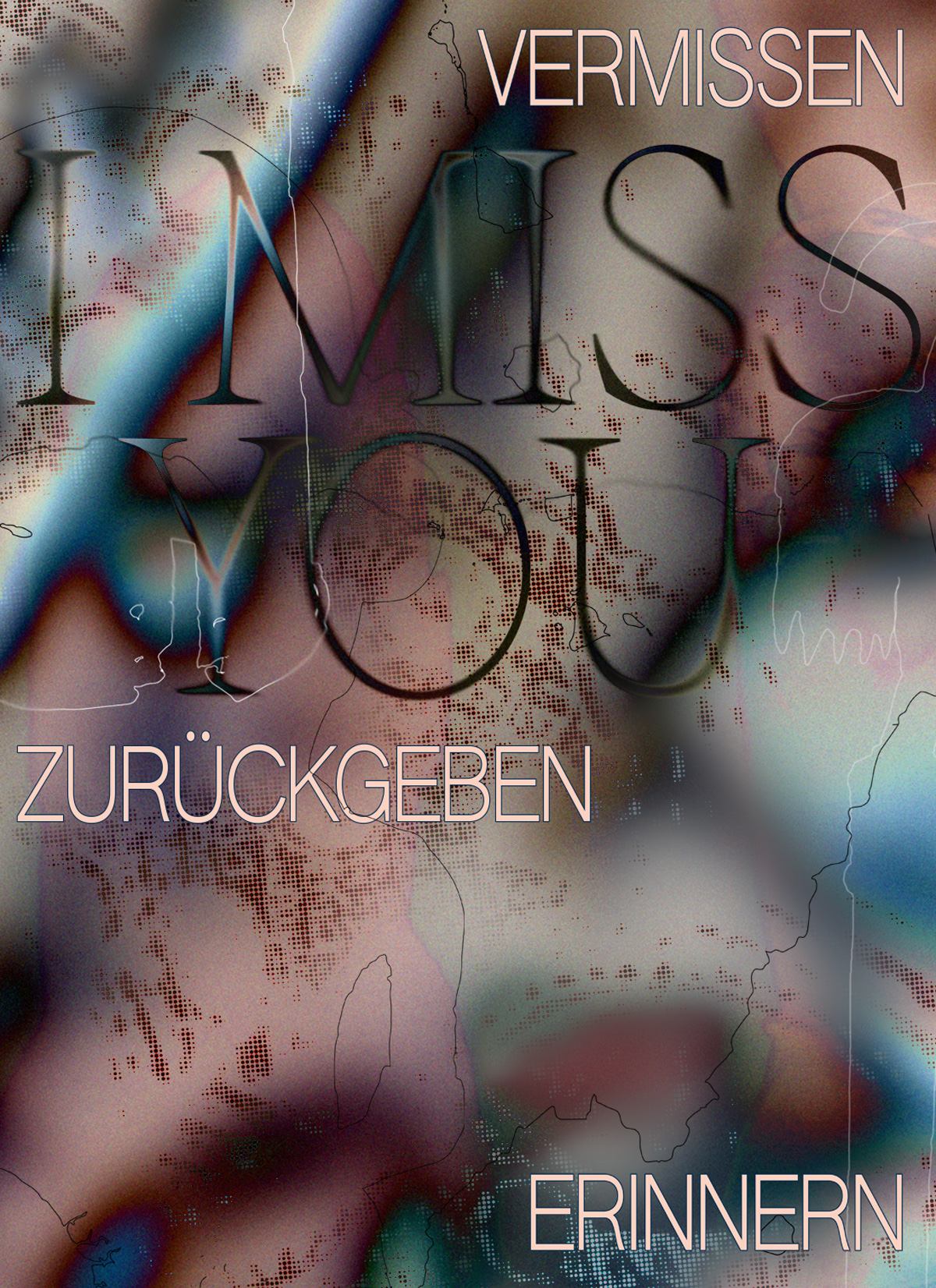 In 2018, for the first time in its history, the RJM returned a mummified head that had been in the collection for 110 years to New Zealand. Two years later, it suggested returning to Cambodia a stone sculpture from the Preah Khan Temple in Angkor that had been unlawfully taken from its country. Since 2021, the RJM has been intensively involved in the planned repatriation of the Benin bronzes from Nigeria. The restitution debates have never been as explosive as they are today. But what is behind the restitution demands? What do they mean in concrete terms for the people who are affected by them? What happened at the place of origin after an object was collected and left its place? What emptiness did it leave behind in its country of origin? "I MISS YOU" is a new series about grief, missing, melancholy, broken memories and emptiness. In "I MISS YOU", questions are made visible in space in a poetic and empathetic way on the basis of controversial collections or museum objects that are affected by restitution claims and brought closer to museum visitors.



more
---
Special exhibition
December 2nd, 2022 to April 10th, 2023
LOVE?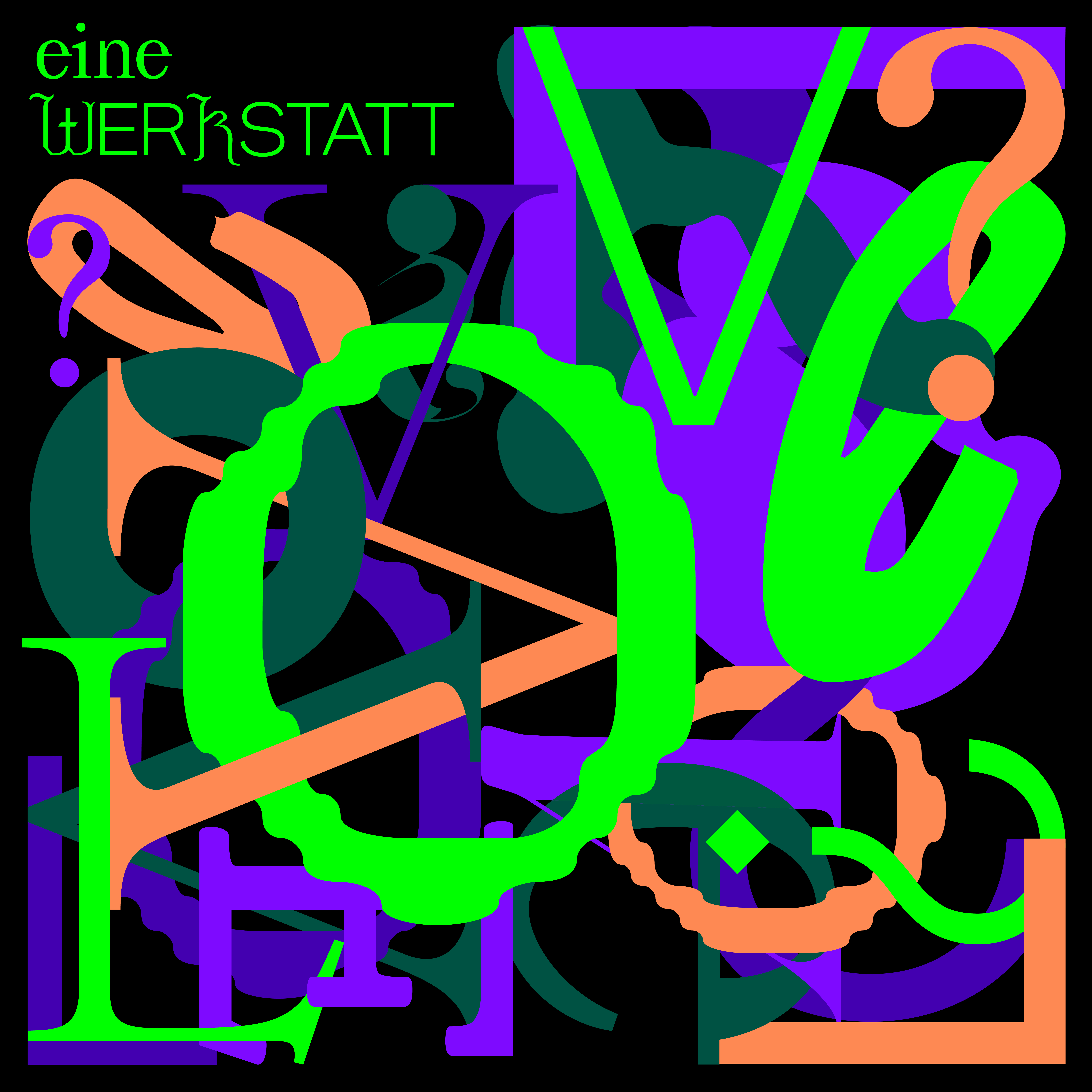 How can one talk about love in an ethnological museum?
The exhibition questions the fundamental relationship that love and desire maintain with different kinds of hegemonies such as heteropatriarchy, coloniality or capitalism. How can love become a politicised tool to fundamentally rethink kinship systems and relationships? The artistic and social interventions on display showcase practices of "radical love" that seek to weave together new forms of kinship and togetherness to create a better, more just and loving world.
more
Preview
---
May 12 to October 4, 2023
Artist Meets Archive #3
Lebohang Kganye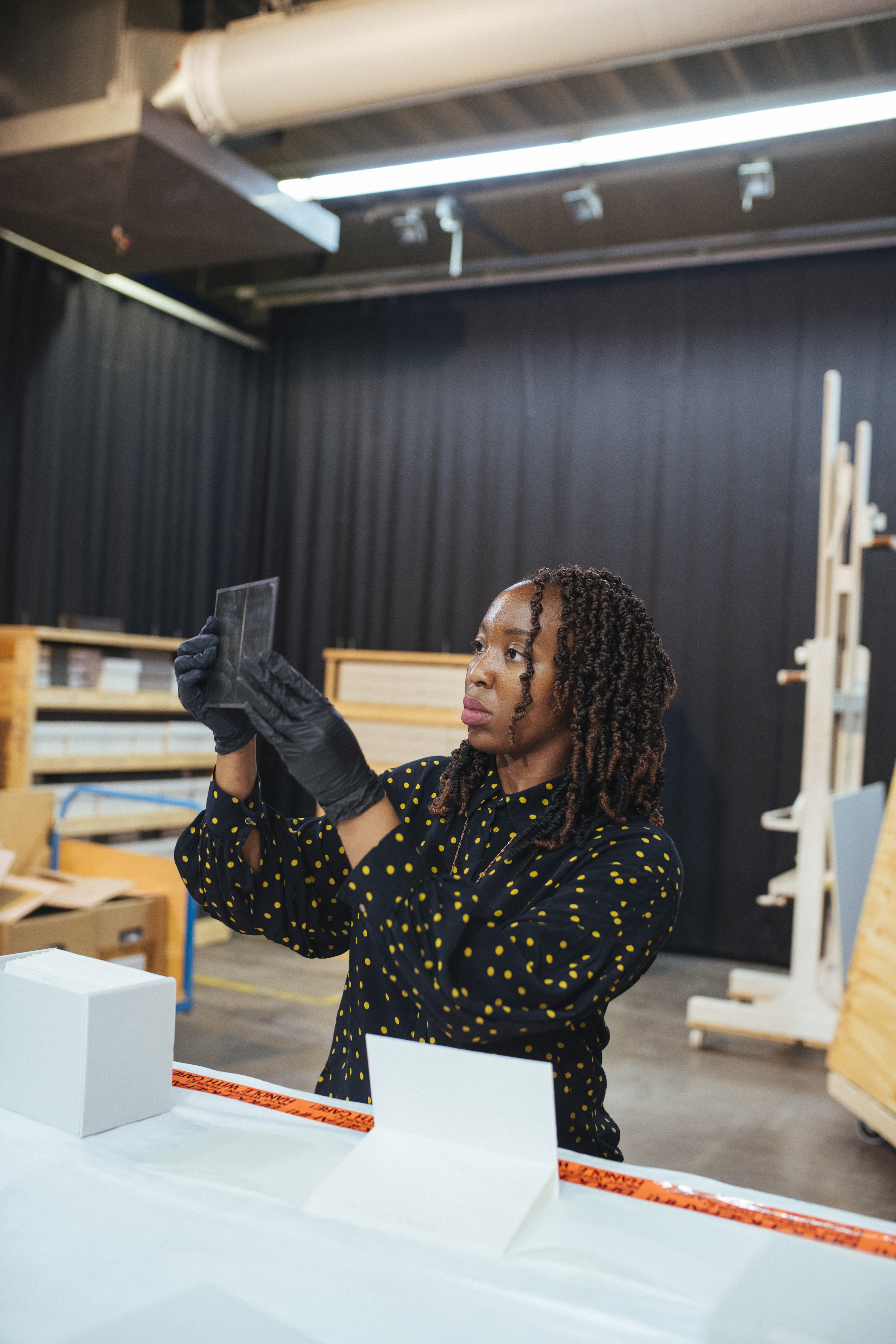 Artist meets Archive (AMA) goes into the third round! Together with the International Photoscene Cologne, we invite South African artist Lebohang Kganye to work with the holdings of the RJM's Photographic Collection. Known for her photographs, Lebohang Kganye often incorporates the archival and performative into her work, which focuses on storytelling and family memories. The exhibition will open for the Photoscene Festival in May 2023.

Our exhibition formats

 

Special exhibitions 

The large exhibition hall is used for a wide variety of special exhibitions and exciting programmes.


Point of Focus

In the Point of Focus (Blickpunkt) exhibition area, we shed new and critical light on our own collection in close cooperation with the communities of origin.

 

Art intervention

To enliven our permanent exhibition, which opened in 2010, with new approaches and ideas, we regularly conduct "art interventions" – large and small, realised by invited artists, students, associations or by ourselves.