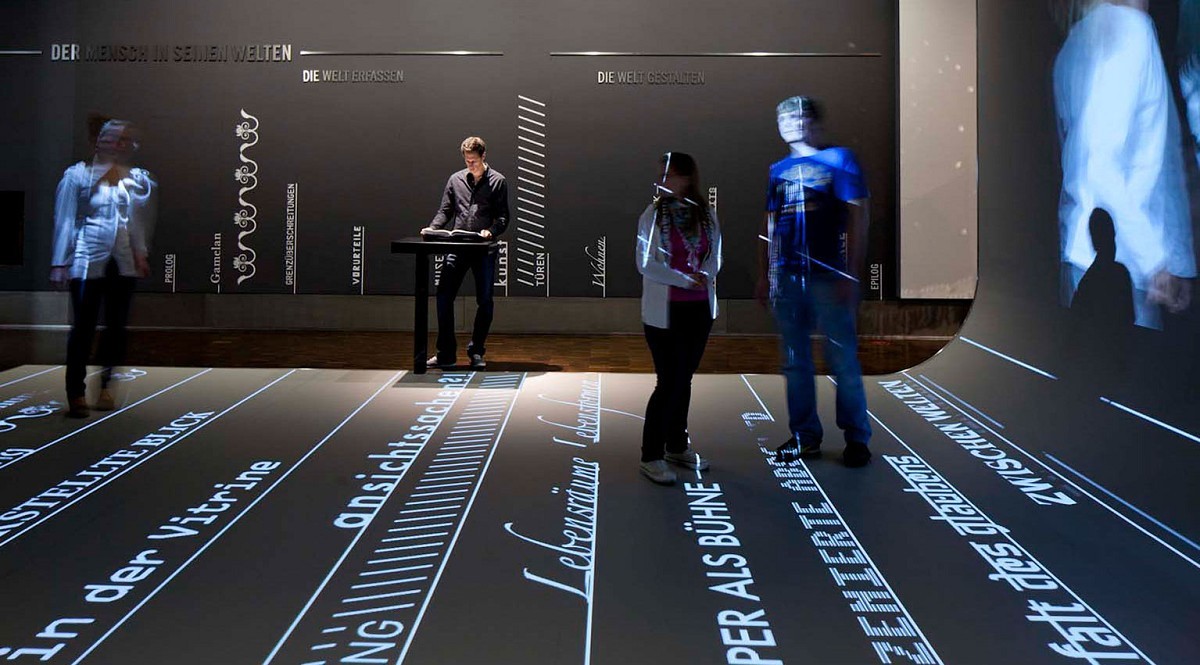 ---
ZINE-Workshop
Saturday, 11.02., 2 - 5.30 p.m.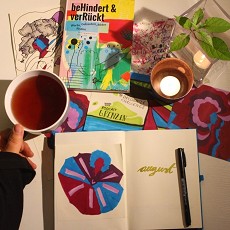 With collages we make short stories in zine form. Over cocoa and biscuits, we find out how we can pack our view of communities and society into a small folding booklet. You don't really know what zines are or you already have your own zine library at home? In any case, we will find new and old ideas together to bind our opinions, thoughts or jokes in paper form.
---
Body and Empathy - Movement Workshop with Leisa Prowd
Sunday,12.02.,10.30 - 15.30 hrs
In this workshop we will learn about our unique movement possibilities and explore them playfully in relation to the space around us and the other bodies within it. We will also look at the social model of disability and discuss how work in the performing arts can be made more accessible and inclusive.
---
NOW OPEN: LOVE?
workshop
Our workshop exhibition LOVE? is open! What is love? What does love have to do with colonialism? How are love, gender and sexualities, racism and power relations connected? Let's find out together! We invite you to an open exchange, to a loving, critical discussion for the creation of new ideas and respectful attitudes towards love, genders and sexualities. Participate actively and become part of the LOVE? workshop.