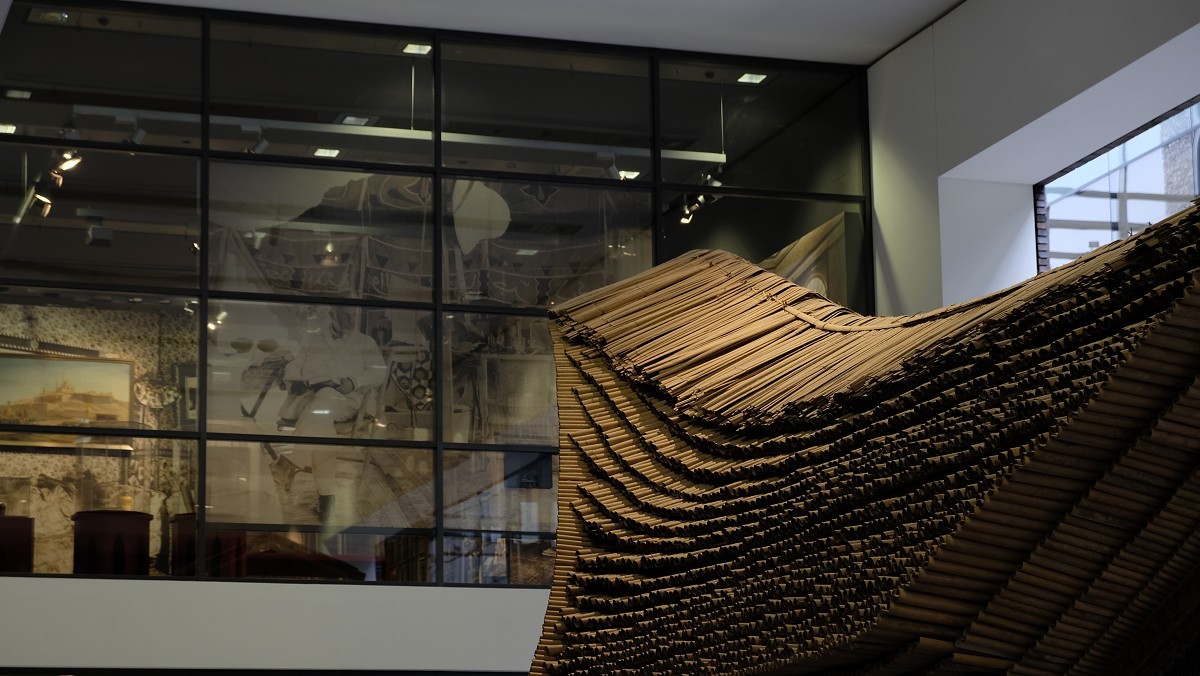 ---
Press service
Here, ­you will find current press releases and information on ­exhibitions and ­events of the Rautenstrauch-Joest Museum as well as images ­in printable ­quality for ­download. All ­downloadable images­ are ­protected ­by copyright ­and ­may ­only­ be ­used ­to ­report on our current events­
---
Registration for accredited journalists
Already registered users can log in here:
---
Initial registration
To use our press service, you must register with us once.
Please complete the form below (with your preferred password). You will then automatically receive an e-mail at the address you provided. This will contain a link to confirm your details. Clicking on this link will activate access for you.
Your details will be treated confidentially and will not be passed on to third parties.
---
Head of Press and PR
Judith Glaser
+49 221-221-313-19
+49 173-3450402
judith.glaser@stadt-koeln.de
available Mo-Fr, 9-13.00 
Please contact our secretariat in urgent cases when Head of PR is not available:

+49 221-221-313-56
rjm@stadt-koeln.de
---
Forgotten your password?
If you have forgotten your password, you can reset it here:
Please check your emails afterwards.
---