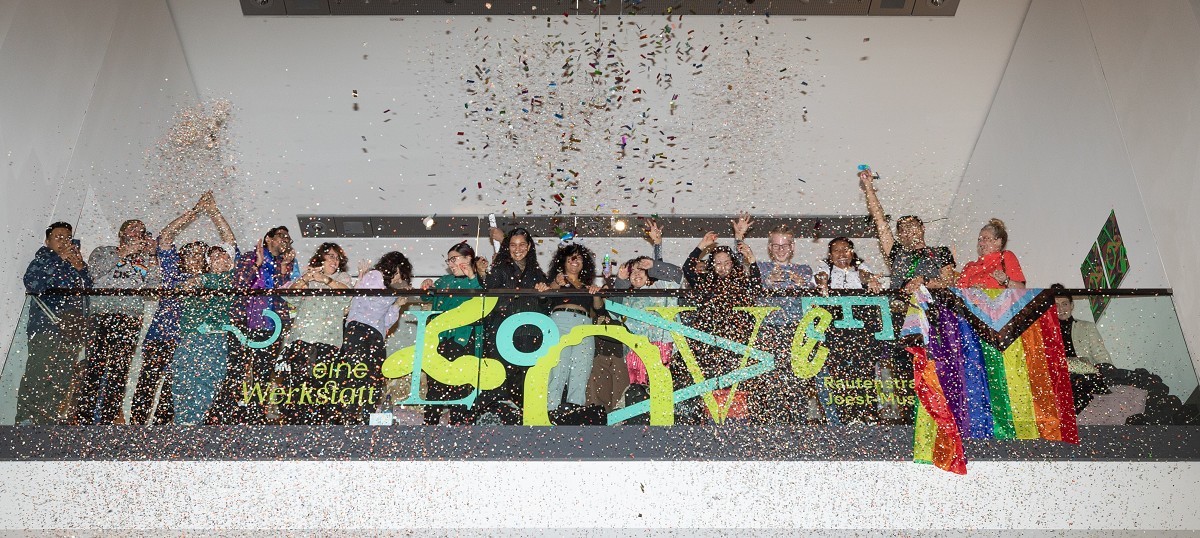 There are various ways and means to get actively involved with the Rautenstrauch-Joest Museum.
---
Friends of the Museum
Joining the RJM Museum Association As a member of the RJM Museum Association (Museumsgesellschaft RJM e.V.), you will be directly involved in the museum's cultural activities. It has been a long-standing tradition for friends of the RJM to promote its activities and development via the association. From just €28 to €48 per year, you can support the RJM, get a special look behind the scenes and participate in an extensive additional programme of events and excursions. You can find more detailed information here: https://www.rjmkoeln.de/gesellschaft
---
Volunteering
Currently, about 80 people are volunteering at the RJM. They look after the information desk and the museum shop, offer guided tours, help out in the library or the archives, carry out research and support our events. You are welcome to join them!
---
Sponsoring and supporting
Become a sponsor of the Rautenstrauch-Joest Museum! We offer a wide range of sponsorship opportunities from temporary project cooperation (involving lectures, film series, restoration sponsorships or special exhibitions) to long-term partnerships. A shared project often results in a lasting friendship. What a sponsorship package can contain and how much it costs depends on its objective. We look forward to hearing from you!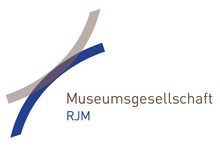 ---
Contact
Please do not hesitate to contact the managing director of the RJM Museum Association, Iris Kaebelmann, with any queries:
Iris Kaebelmann
Telefon +49.221.888 777 20
kaebelmann@rjmkoeln.de

 

 

 

If you have any questions on sponsorship and funding opportunities, please contact our main office:

contact:
Phone 49.221.221 31 301
rjm@stadt-koeln.de