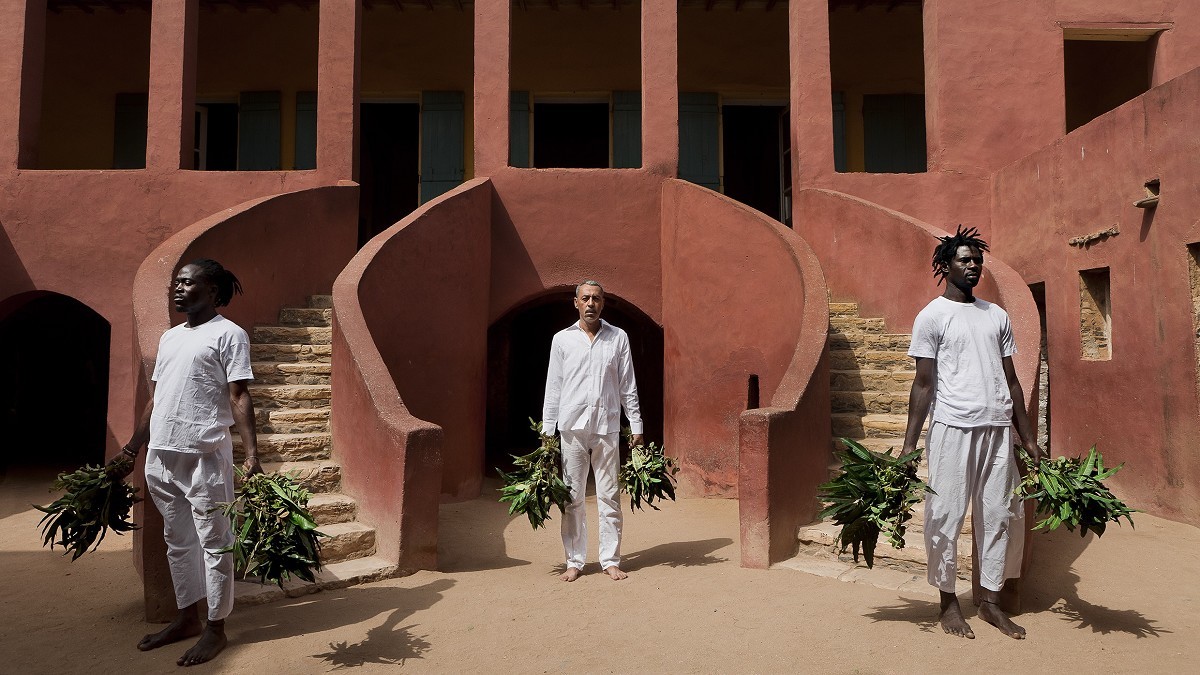 ---
Special exhibition
from April 29th, 2022
I MISS YOU
About missing, giving back and remembering
Since 2021, the RJM has been intensively involved in the planned repatriation of the Benin bronzes from Nigeria. The restitution debates have never been as explosive as they are today. But what is behind the restitution demands? What do they mean in concrete terms for the people who are affected by them? What happened at the place of origin after an object was collected and left its place? What emptiness did it leave behind in its country of origin? "I MISS YOU" is a new series about grief, missing, melancholy, broken memories and emptiness.

more
---
Special exhibition
December 2nd, 2022 to April 10th, 2023
LOVE?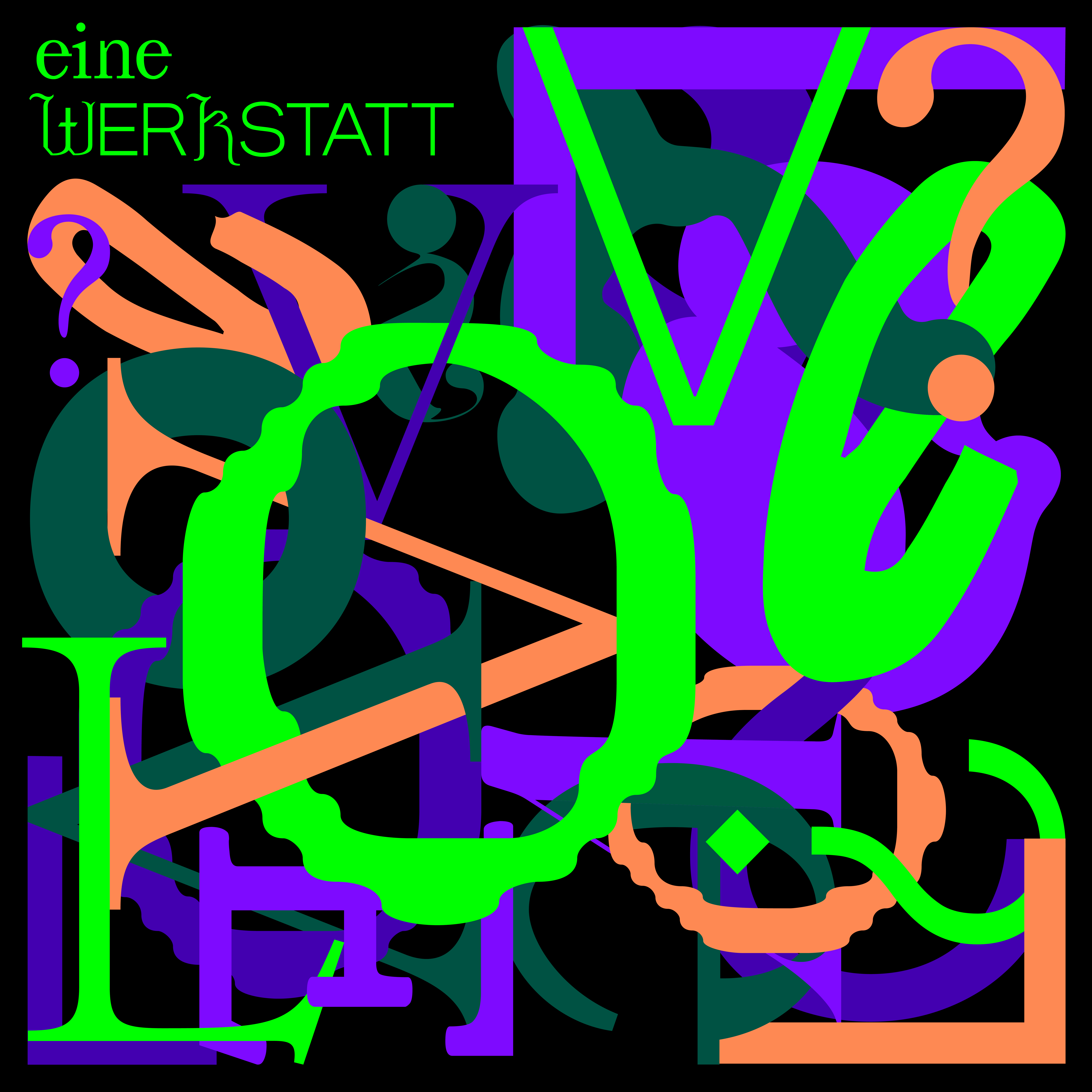 What is love? What does love have to do with colonialism? How are love, gender and sexualities, racism and power relations connected? To what extent is love political? And how do love and colonialism relate to each other in ethnological museums? After the major special exhibition "RESIST! The Art of Resistance," in which we examined colonial history from the perspective of anti-colonial resistance in the Global South, we are exploring the theme of love in the experimental and collective workshop exhibition "LOVE?".

more
Preview
---
Intervention
February 10 to June 11, 2023
Counter images
First Pages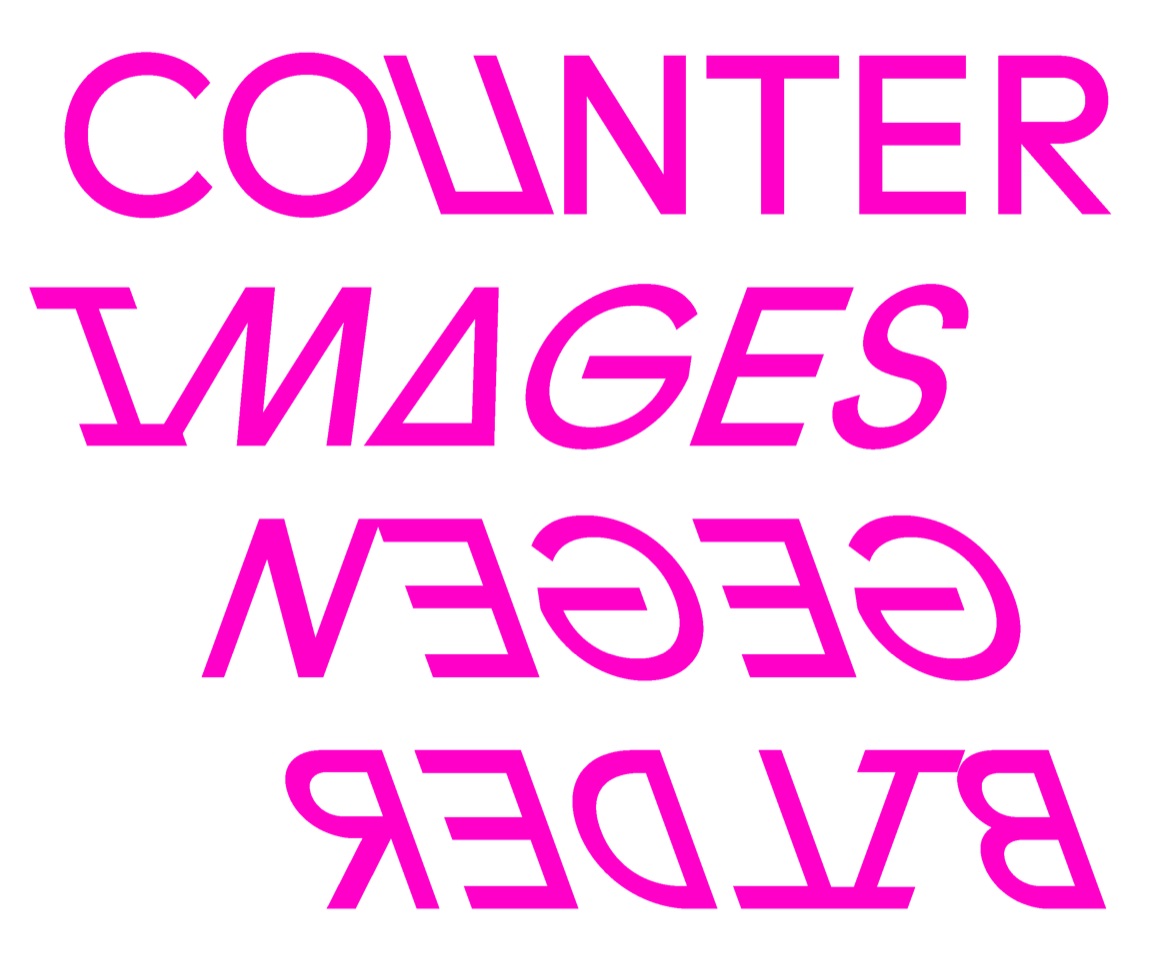 What image do young international photographers create of the present? Starting in February, this will be shown in a new edition of the exhibition series Counter Images | Gegenbilder. Photography students from all over the world will show their individual and highly topical interior views of public and private places. Through the temporal and spatial immediacy, they confront outdated foreign images of an imaginary past and enable new perspectives.
more
---
Special exhibition
May 12 to October 4, 2023
Artist Meets Archive #3
Lebohang Kganye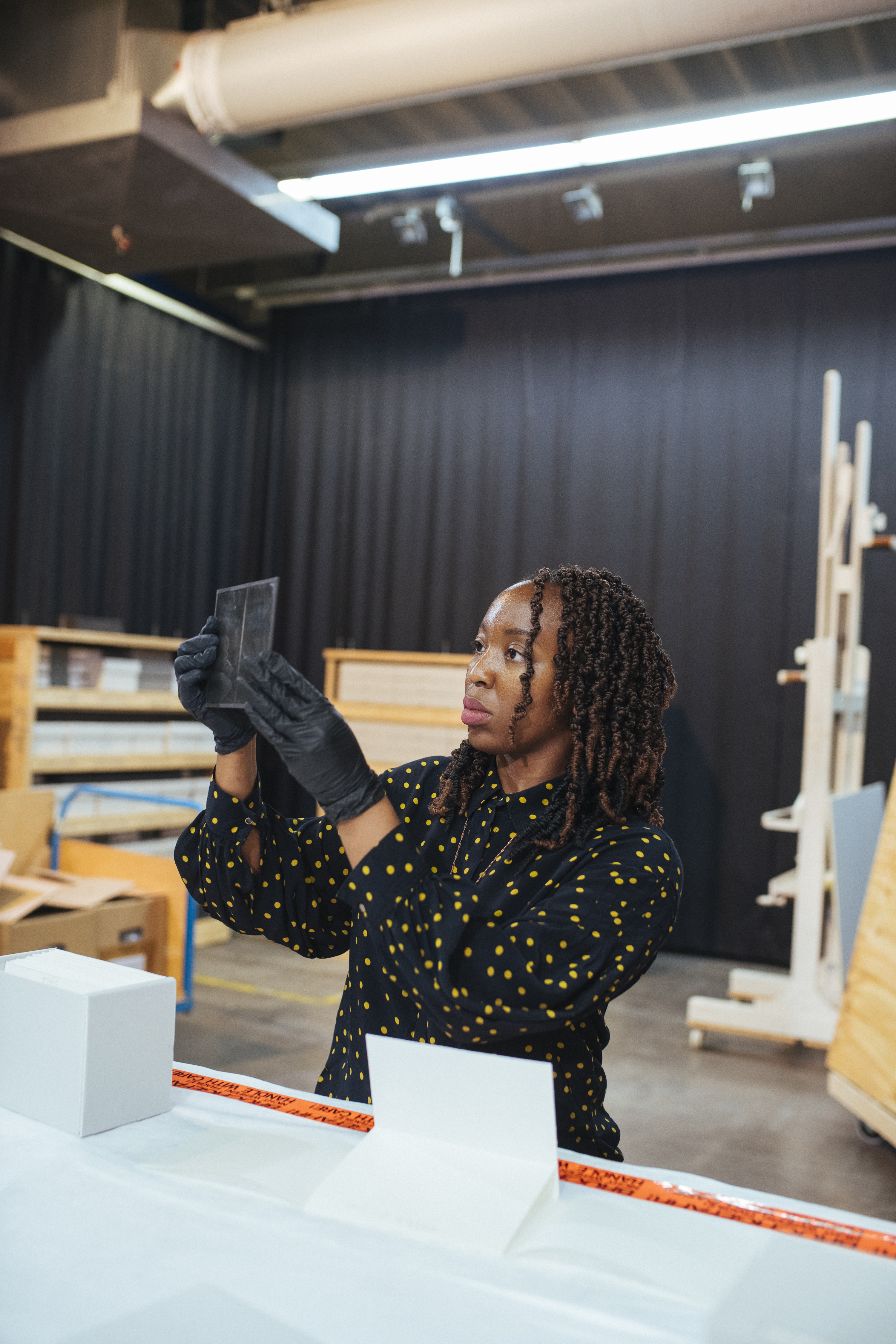 Artist meets Archive (AMA) goes into the third round! Together with the International Photoscene Cologne, we invite South African artist Lebohang Kganye to work with the holdings of the RJM's Photographic Collection. Known for her photographs, Lebohang Kganye often incorporates the archival and performative into her work, which focuses on storytelling and family memories. The exhibition will open for the Photoscene Festival in May 2023.
---
Intervention
June 26 to August 27, 2023
Borderstories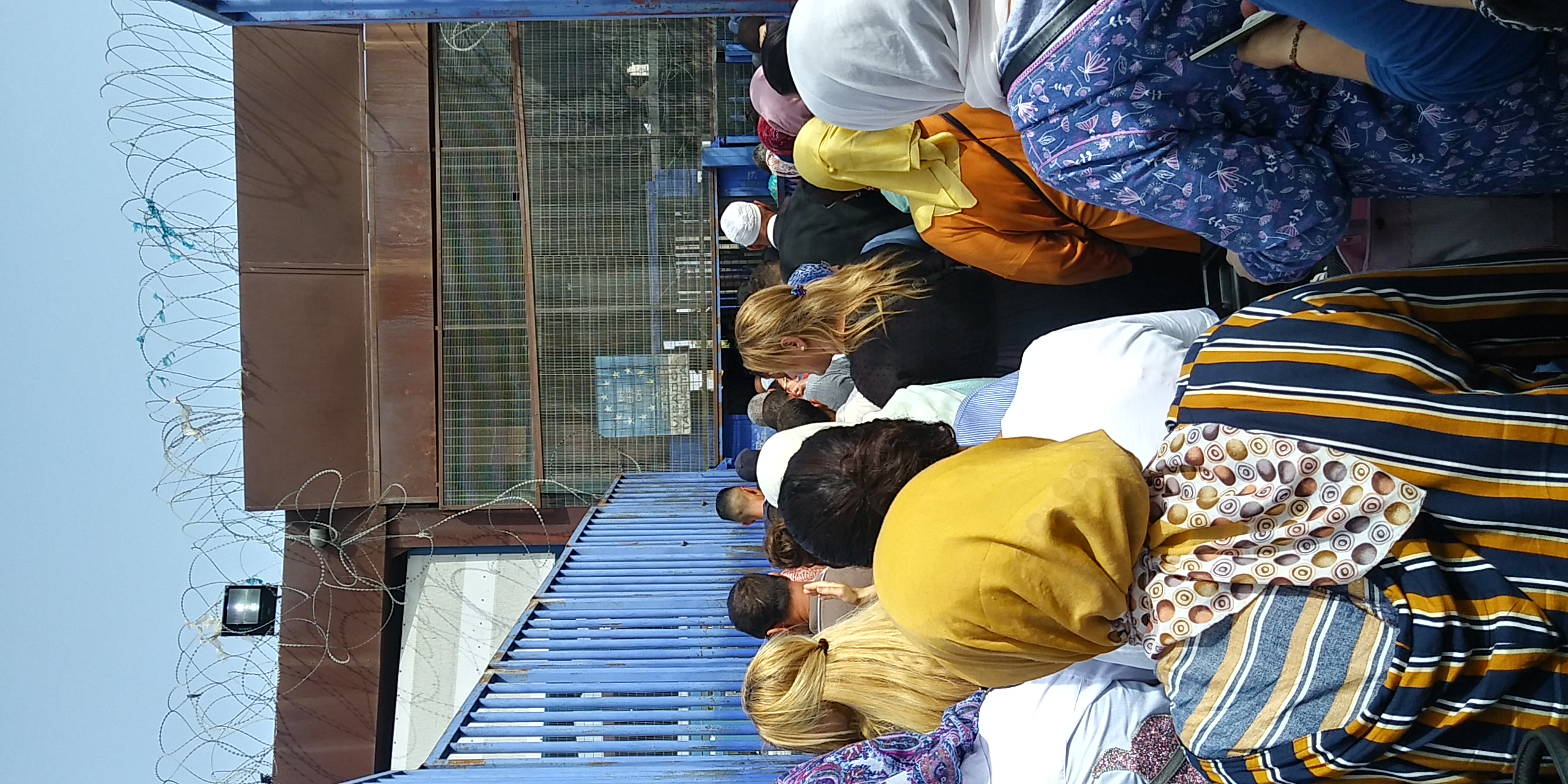 Although the world today appears increasingly interconnected via social media or global trade chains, borders are still used worldwide to govern people, restrict freedom of movement and perpetuate inequalities. This is evident not only in the colonial past and in contemporary everyday life in African border areas, but also on Cologne's doorstep. The intervention "b/or/der st/or/ies" addresses global border developments.

Our exhibition formats

 

Special exhibitions 

The large exhibition hall is used for a wide variety of special exhibitions and exciting programmes.


Point of Focus

In the Point of Focus (Blickpunkt) exhibition area, we shed new and critical light on our own collection in close cooperation with the communities of origin.

 

Art intervention

To enliven our permanent exhibition, which opened in 2010, with new approaches and ideas, we regularly conduct "art interventions" – large and small, realised by invited artists, students, associations or by ourselves.